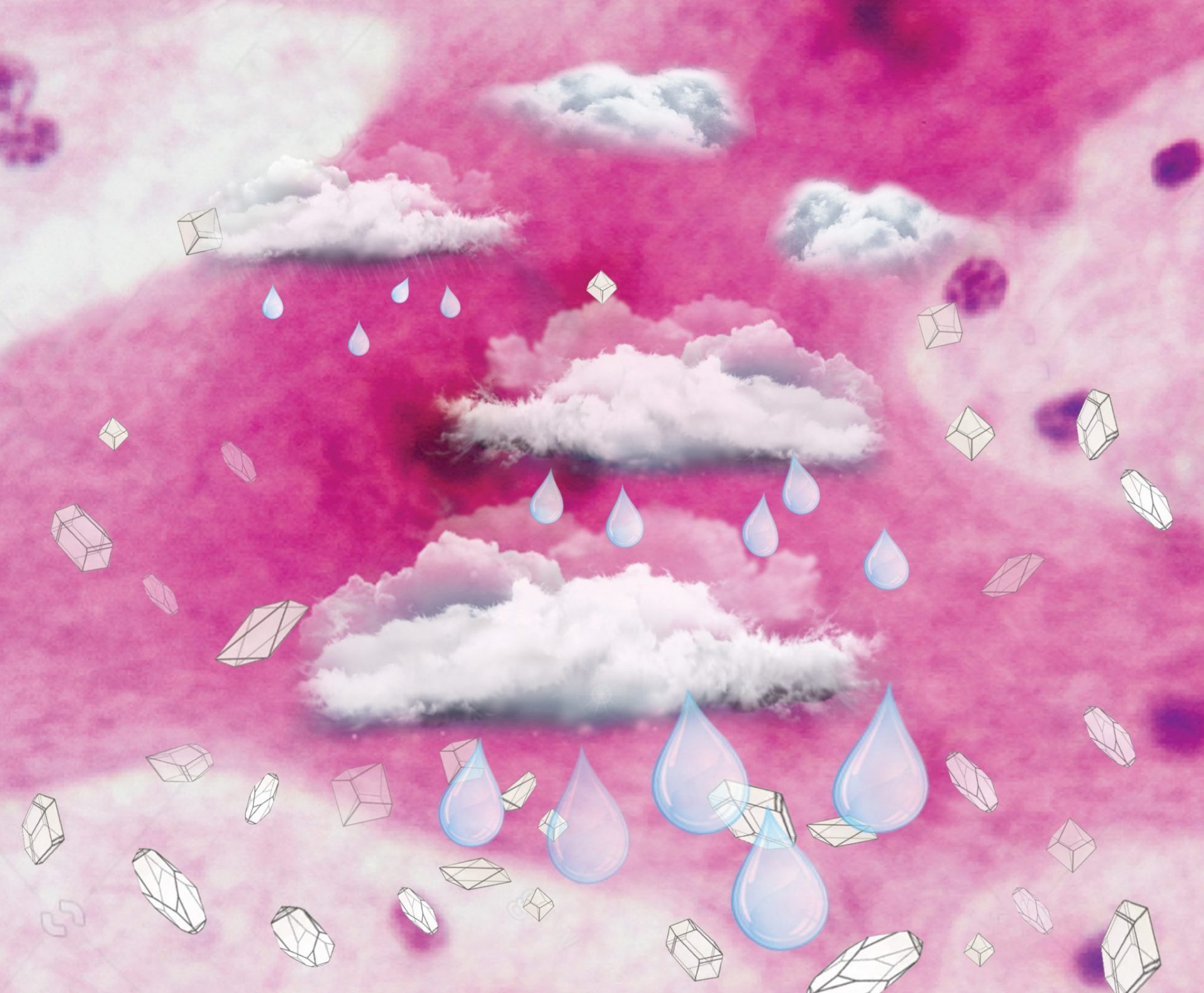 By Elisabeth Paymal
A team of scientists associated with the University of Michigan Center for RNA Biomedicine discovered unexpected cellular adaptation mechanisms in response to dehydration. The observed protein reaction has never been reported before.
The research began while observing processing bodies (P-Bodies), which are membrane-less organelles (MLO) involved in RNA degradation in human cells. The team found that, in response to osmotic changes provoked by high saline or sugar concentrations and subsequent dehydration, many proteins within the cell form aggregates similar to P-Bodies. The reaction takes only a few seconds and is reversible.
This phenomenon is distinct from the well-known integrated stress response that leads to the formation of stress granules, another type of membrane-less organelle that aggregates over several minutes.
"At the fundamental level, our work has unraveled a new paradigm for subcellular (membrane-less) organization and rapid stress response," says Sethu Pitchiaya, a biophysical chemist, one of two shared first authors and a co-senior author on this publication.
Illustration: A pink cell experiences a gradient of salt levels, depicted as crystals. In response to changes in external salt levels, "clouds" of protein form by phase separation. These protect against the dehydrating effects of salt. (Illustration, Elisabeth Paymal) [Read more…] about Stressed cellular proteins break social distancing rules