Want more impact from your recently accepted top publication?
Our communication specialist, Elisabeth Paymal, can collaborate with you on press releases and blog articles, and create illustrations to go with these. She can also support the dissemination of these pieces using a variety of social media and other channels, targeting U-M audience and beyond. The Center is also set up to track and share the publication impact using Altmetrics, Twitter and Google analytics tools.
This service is available for publications in a journal of impact factor 10 or higher (as a reference, here is a list of such high-impact journals).
Here are a few examples: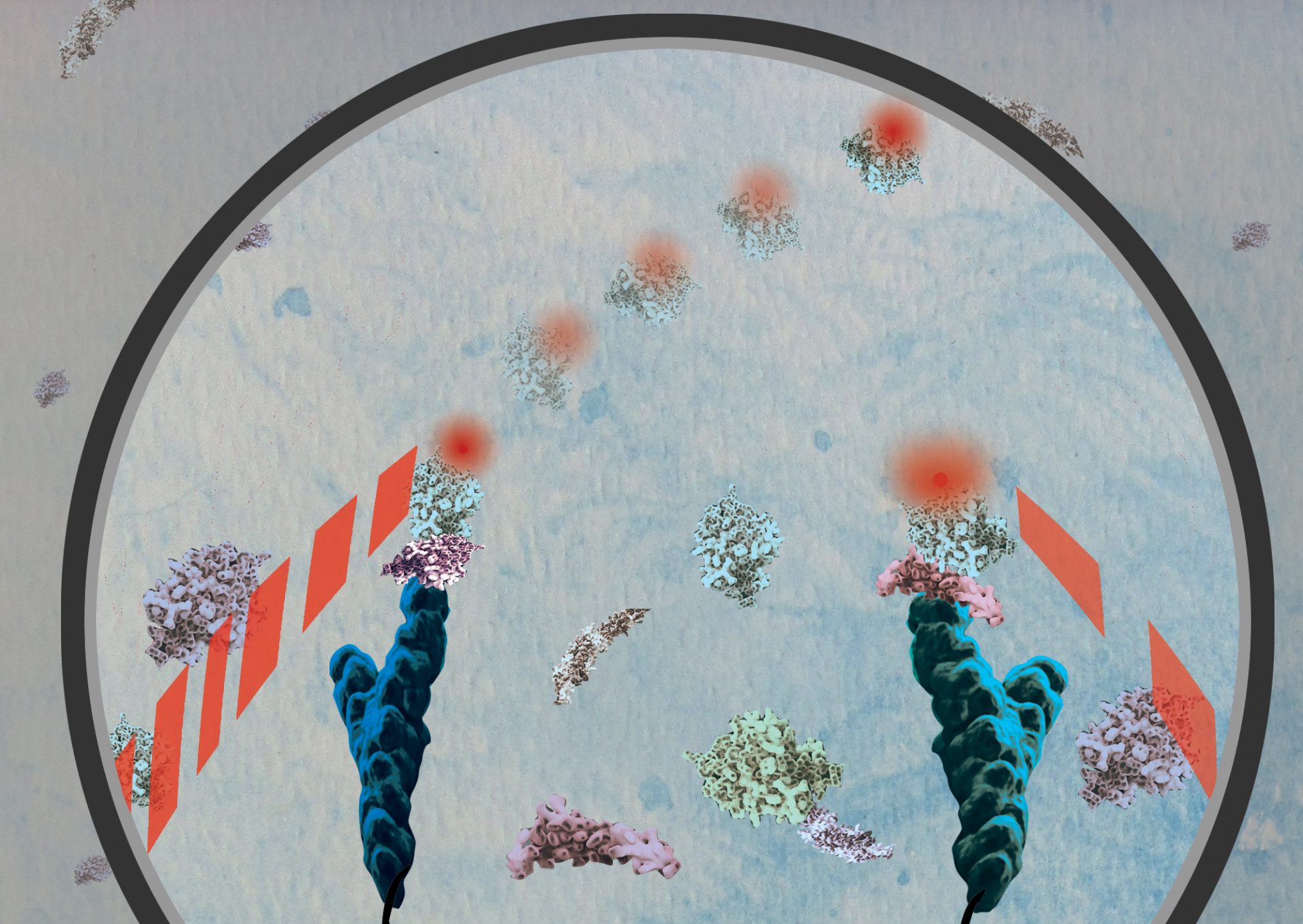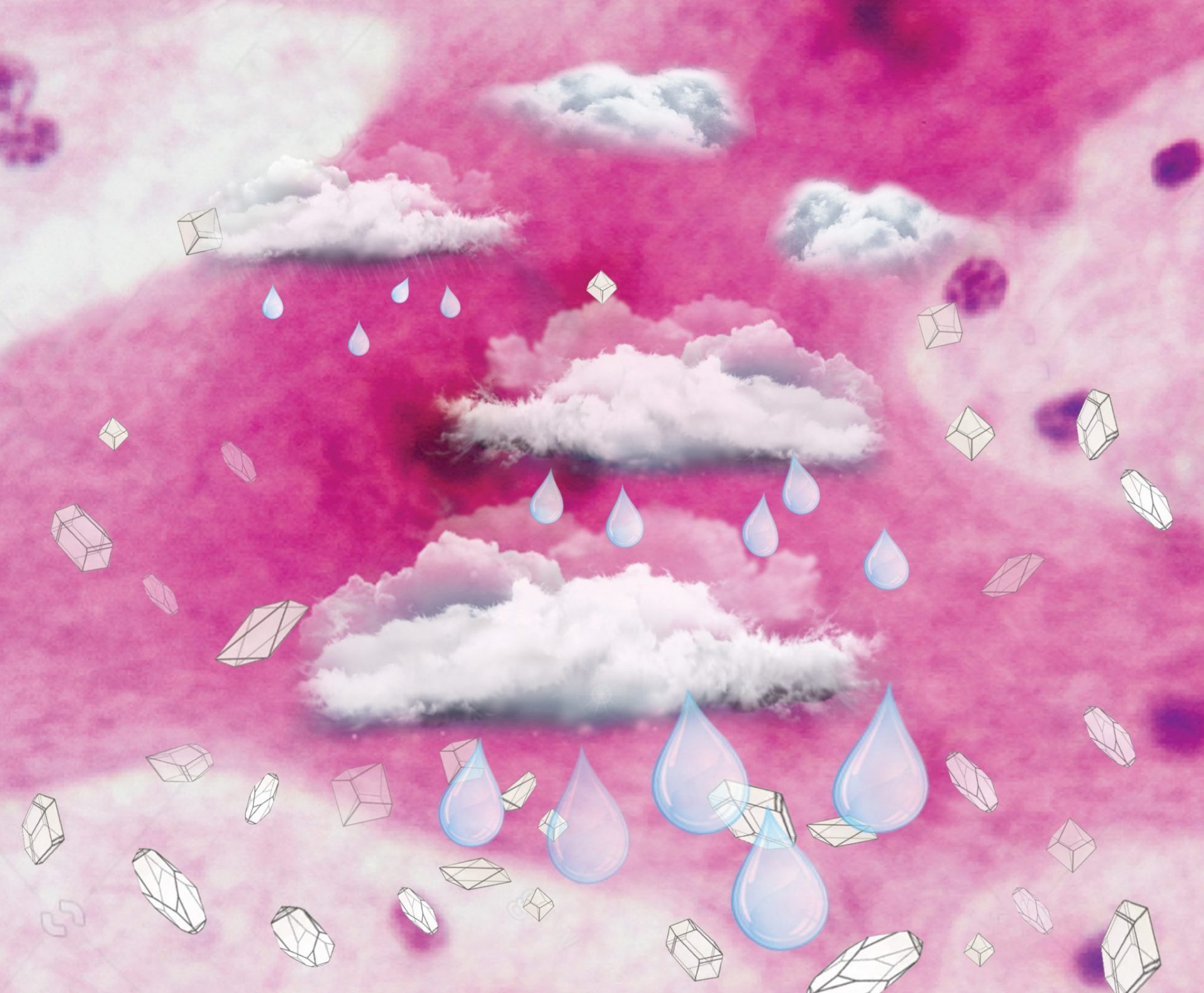 Illustration: A pink cell experiences a gradient of salt levels, depicted as crystals. In response to changes in external salt levels, "clouds" of protein form by phase separation. These protect against the dehydrating effects of salt. This illustration made the cover of Molecular Cell.
If you are interested in this service, please fill out the form below.
Once you have an article accepted, please let us know. We look forward to helping promote your research!
Publication dissemination support request
Please use this form to receive media relations and promotion support of your scientific publications. Submit one form per article.