The University of Michigan Center for RNA Biomedicine brings together RNA scientists, whose passion and research are at the frontier of RNA discoveries.
About Us
Our vision is to build a synergic community and empower collaborations between RNA researchers to help streamline the discovery of novel, individualized disease targets; and establish a system of in-house RNA production that would enable U-M investigators to produce and screen therapeutics rapidly and cost-effectively.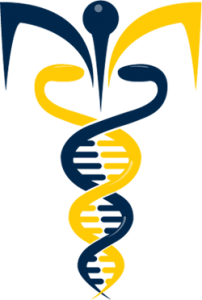 What is RNA?
What is RNA's role in the cell and in diseases?
Publications
We are pleased to announce the publication of our second annual magazine and report, RNA Translated. This year's issue focuses on RNA therapeutics research. It is, in a way, the continuation of RNA Translated, 2020, The Year of the RNA Virus. 18 U-M scientists and scholars present their research on three RNA therapeutics areas: mRNA vaccines, ASOs, and CRISPR. The second half of the magazine highlights the main activities of the Center for the July 2020–June 2021 period.
Annual Symposium
The Center for RNA Biomedicine symposia bring together national leaders of the scientific, medical and engineering communities working on recent advances of our understanding of RNA. It provides means of exchanging new ideas across disciplines, spurring new collaborations nationwide, while supporting a rapidly growing RNA community at the University of Michigan.
RNA Innovation Seminar Series
The Center offers bi-weekly RNA Innovation Seminars that feature visiting professors, U of M faculty, and students. The seminars cover a broad array of topics about RNA research and its application. In addition to learning about the latest research in the field, it is an opportunity to meet colleagues, network, and foster collaborations.
Become a member
We are a hub for RNA research across a wide range of scientifice and medical disciplines at the University of Michigan.
Media
Box lunch will be provided for in-person participants. Kindly let us know in the event you cannot attend. For those unable to attend in-person, please join virtually via Zoom: https://umich.zoom.us/webinar/register/WN_7KEq-upZS6OsTTBB_m2ISQ For any questions, please email rna-communications@umich.edu Event check-in: Will take place at the entrance on the corner of Zina Pitcher Pl and Ann St.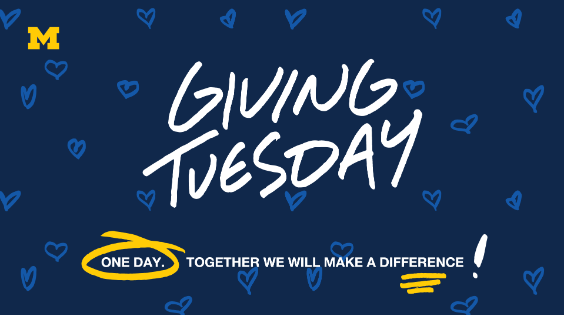 Every year on Giving Tuesday, millions of people around the world join together to support causes and organizations that are making a difference. At the University of Michigan, impactful projects across all three campuses and Michigan Medicine are funded each year thanks to the generosity of the U-M community on the Tuesday after Thanksgiving.  With a…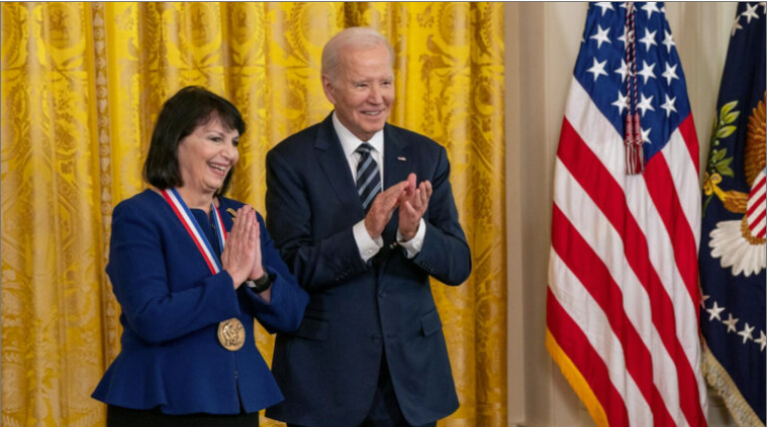 October 24, 2023, The White House: In a formal ceremony presided over by President Biden, Huda Akil, Ph.D., was honored with the National Medal of Science Award, the nation's highest scientific honor. A Center for RNA Biomedicine Faculty Member, Dr. Akil's research focuses on understanding the neurobiology of emotions, including pain, anxiety, depression and substance…