The University of Michigan Center for RNA Biomedicine brings together RNA scientists whose passion and research are at the frontier of RNA discoveries.
About Us
Our vision is to build a synergic community and empower collaborations between RNA researchers to help streamline the discovery of novel, individualized disease targets; and establish a system of in-house RNA production that would enable U-M investigators to produce and screen therapeutics rapidly and cost-effectively.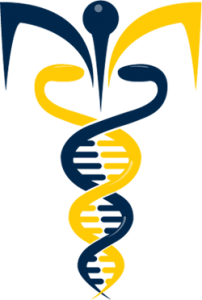 M-RNA Therapeutics

What is RNA?
What is RNA's role in the cell and in diseases?
Publications
We are pleased to announce the publication of our second annual magazine and report, RNA Translated. This year's issue focuses on RNA therapeutics research. It is, in a way, the continuation of RNA Translated, 2020, The Year of the RNA Virus. 18 U-M scientists and scholars present their research on three RNA therapeutics areas: mRNA vaccines, ASOs, and CRISPR. The second half of the magazine highlights the main activities of the Center for the July 2020–June 2021 period.
Annual Symposium
The Center for RNA Biomedicine symposia bring together national leaders of the scientific, medical and engineering communities working on recent advances of our understanding of RNA. It provides means of exchanging new ideas across disciplines, spurring new collaborations nationwide, while supporting a rapidly growing RNA community at the University of Michigan.
RNA Innovation Seminar Series
The Center offers bi-weekly RNA Innovation Seminars that feature visiting professors, U of M faculty, and students. The seminars cover a broad array of topics about RNA research and its application. In addition to learning about the latest research in the field, it is an opportunity to meet colleagues, network, and foster collaborations.
Become a member
We are a hub for RNA research across a wide range of scientifice and medical disciplines at the University of Michigan.
Media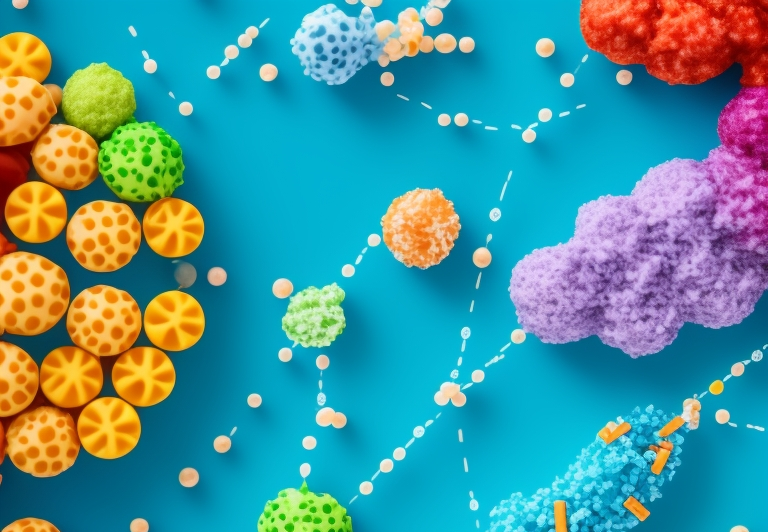 The discovery of insulin has saved the lives of millions of people with diabetes worldwide, but little is known about the first step of insulin synthesis. Researchers at the University of Michigan have uncovered part of this mystery. Examining messenger RNAs involved in the production of insulin in fruit flies, they found that a chemical…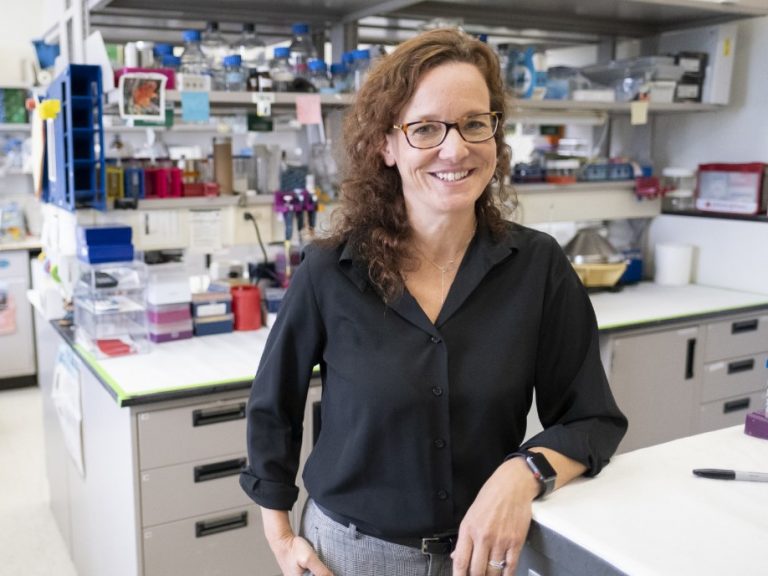 We are thrilled to announce that Dr. Michelle Hastings has joined us as a faculty member in the Department of Pharmacology, and Director of the M-RNA Therapeutics Initiative at The Center for RNA Biomedicine. Dr. Hastings will lead one of the largest teams of RNA scientists in the world, as Director of M-RNA Therapeutics within…
We are thrilled to announce that Rachel Niederer as agreed to join us as a faculty member in Biological Chemistry, the Center for RNA Biomedicine, and the LSI. About Dr. Rachel Niederer: Dr. Niederer completed her undergraduate degree at the University of Maryland, College Park in Biochemistry and Cell Biology/Molecular Genetics where she worked with Dr….