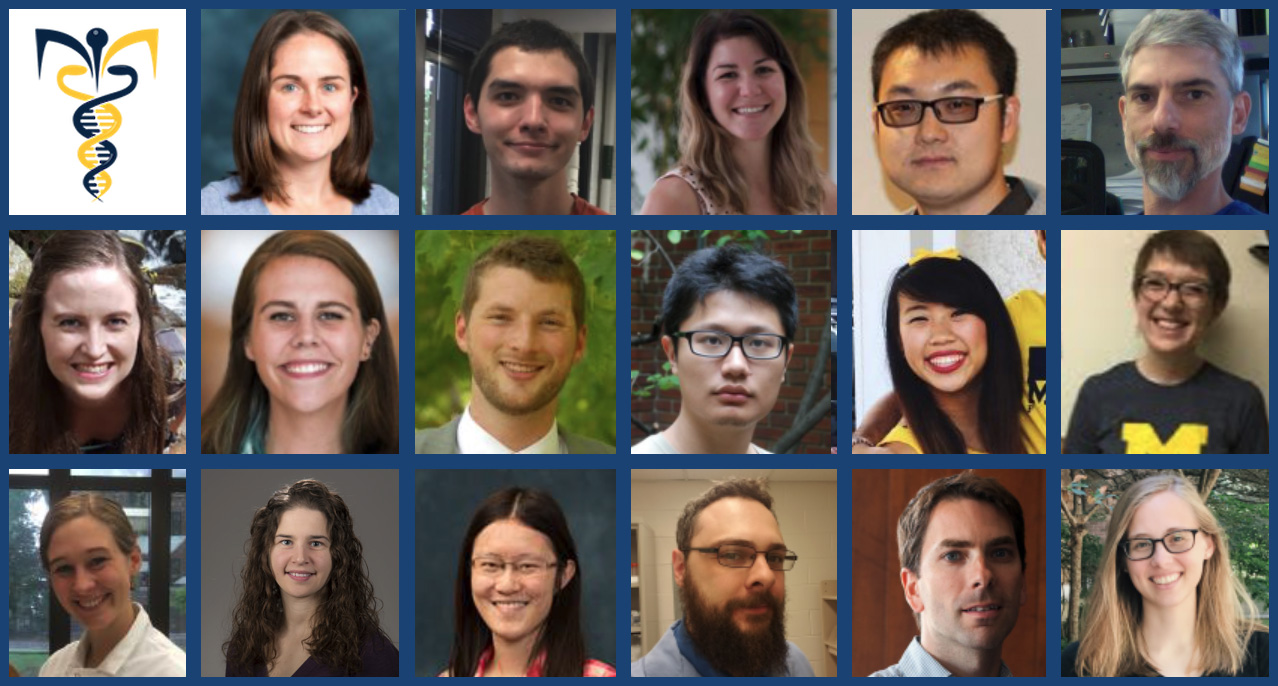 The U-M Center for RNA Biomedicine is looking for U-M Graduate Students and Postdocs to join its RNA Student & Postdoc Council for the 2020–21 academic year.
The objectives of this council are to work collaboratively across disciplines, build a scientific community, and generate ideas and activities that advance RNA research and education across the University of Michigan.
This is a great opportunity to develop and implement ideas that enhance your curriculum and experience at U-M. The Council is also an excellent platform to further engage with peers, mentors, and faculty from the RNA research community.
In 2019–20, the Student & Postdoc Council launched a monthly RNA journal club to discuss articles from seminar speakers. It created a directory of expertise, The RNA Skill Share, and planned a Scholar Exchange program, as well as outreach and networking events that were postponed due to COVID-19. The Council was awarded a grant from The RNA Society to support its activities.
Expectations of RNA Council members
Commitment of one academic year, renewable
2hrs service/month (1hr meeting and 1hr follow-up action based on meeting outcomes)
Email Martina Jerant, Center for RNA Biomedicine manager, by Friday, August 14th, to express interest.