Michigan Medicine Health Lab features CRB faculty work with biomarkers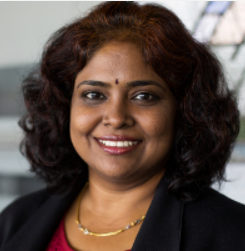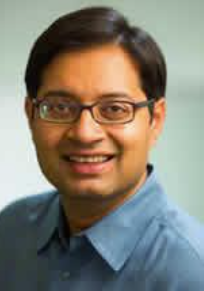 Research Update: Sunitha Nagrath and Muneesh Tewari.
CRB Faculty Members Sunitha Nagrath, Ph.D., and Muneesh Tewari, Ph.D., M.D., are learning the potential that liquid biopsies hold as a potential non-invasive, diagnostic tool. Their research is cited in a new article recently published in Health Lab.
Dr. Nagrath reveals that circulating biomarkers found in bodily fluids such as blood, hold a host of undiscovered possibilities, and suggests they might even become part of a routine blood test down the road.
Dr. Tawari discovered that RNA was also found in the blood as a circulating marker – perhaps opening up yet another promising new path for RNA therapeutics development.
Read the full story, "Hitting the Mark" by Anna Megdell in Michigan Medicine Health Lab.