RNA Featured Researcher – Daniel Wilinski, Department Molecular, Cellular, and Developmental Biology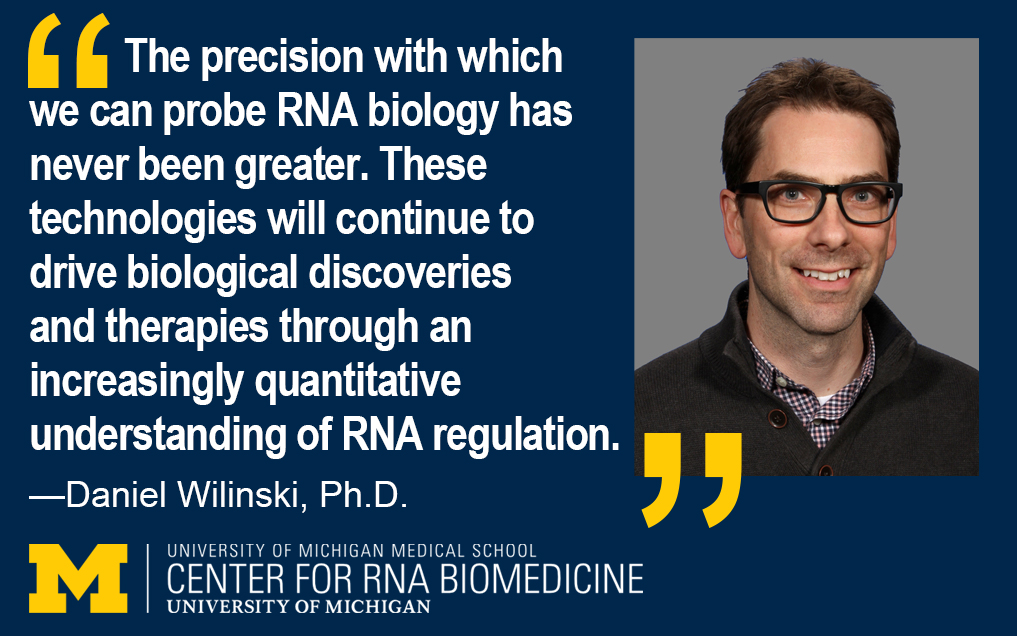 Daniel Wilinski, Ph.D.
Postdoctoral Fellow; Principal Investigator/Faculty Dr. Monica Dus
Department Molecular, Cellular, and Developmental Biology
College of LSA
My research is aimed at understanding how metabolism modulates the control of brain RNAs. Currently, I am investigating how dietary sugar impacts dynamic neuronal RNA modifications which are necessary to maintain proper glucose homeostasis.
NIH National Library of Medicine
What are your research interests?
How RNA control helps to maintain proper brain function.
Who/what brought you to science?
I serendipitously met my first mentor Manuel Llinás in Uganda while I was living in East Africa. When I moved back to the US, he introduced me to the amazing world of functional genomics and metabolomics through our work studying malaria.
What brought you to the University of Michigan?
The depth and breadth of Michigan's biomedical research.
What's your favorite hobby?
Playing LEGOs with my son.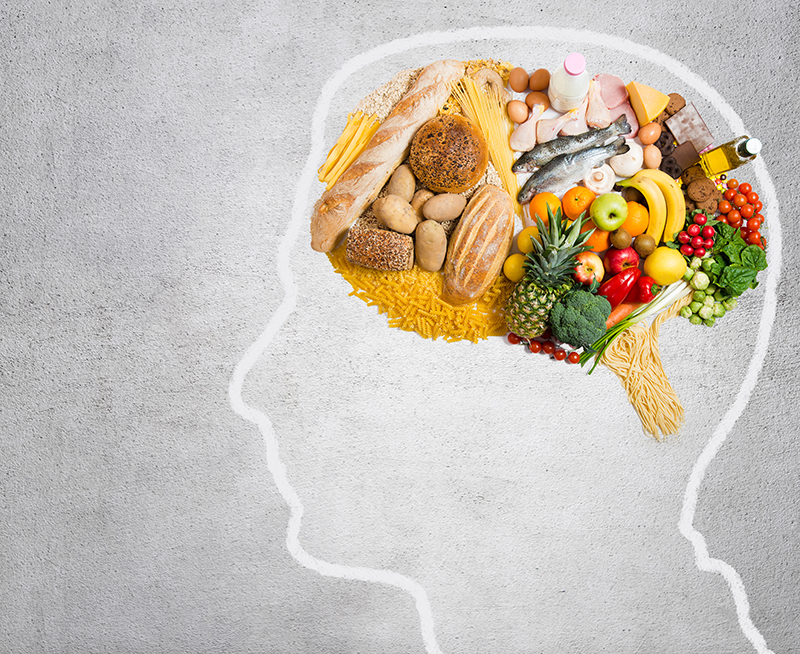 Illustration: Nutrition and the brain