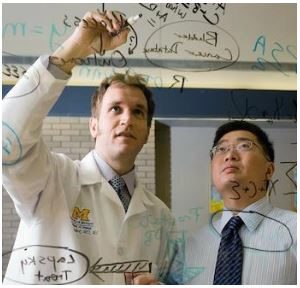 We strive to support the mission of the University of Michigan as a global leader and best, by strengthening research and education across the entire university through strategic leadership, coordination and alignment of the RNA biosciences.
RNA is an ideal investment based on its profound impact on our understanding of all life processes as well as broad, rapidly expanding applications in medicine. Click here to learn more about the impact of RNA Biomedicine at the University of Michigan.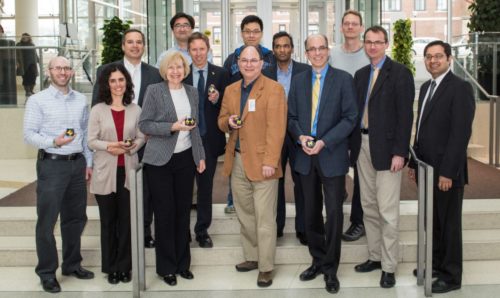 For more information on the various ways you can support the Center, please contact Martina Jerant at 734.734.7920 or mjerant@umich.edu.